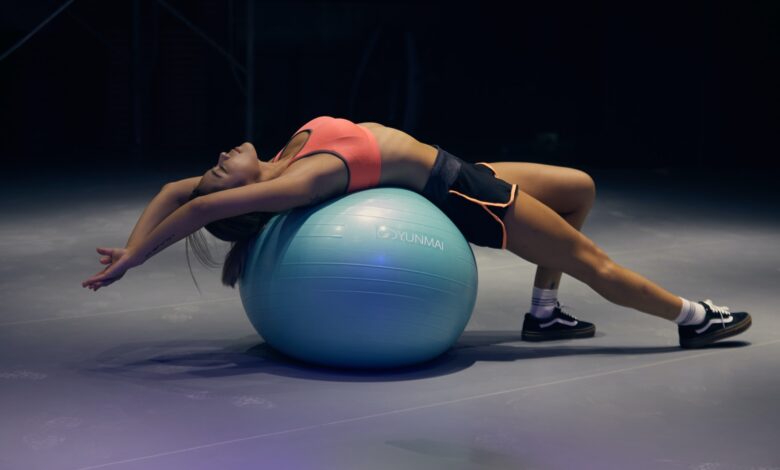 Many people who need long-term care rely on family to get help, but about one-third get help from paid Nurse at Home.
Getting and managing outside help can be stressful and time-consuming. You need a reliable and trustworthy person with the right skills. But you also want your loved one to be comfortable with you.
In addition to the basic medical services they provide, home-based health-care assistants provide patients with the basics of daily life, which include using the bathroom, shower, and dressing. Home health care providers need physical strength to perform these tasks easily.
Check the Type of Care You Need for your Nurse at Home
There are usually two types of home-based helpers:
Home-based health care providers, who provide basic medical care, such as Doctor at Home and Nurse at Home.
Personal assistants, who help with household chores and personal needs.
A home health worker may be the right decision if your loved one is ill or disabled and needs attention. If not, a personal caregiver, who can help with bathing, eating, dressing, or household chores, may be your best option. Older people living at home, especially those who do not drive or have no family nearby, often spend more time alone. A personal care assistant can also work as a friend, someone you can share a meal with and do chores, or someone you can talk to during the day. People with dementia, who may be physically fit but who cannot be left alone, can benefit from the care of a friend.
Know What It Cost and Covered
You need to contact the hospital and ask for rates. You can also check online if you are hiring a doctor via any website or app
You will pay higher if you need help in the evenings, holidays, or weekends. Hiring an assistant, Doctor and Nurse at Home, who can provide a high level of care (changing the catheter, for example) will cost more.
Home-based care in rural areas, where there are fewer workers available, is more expensive.
Know Where to Look for Help
Your community, Most people still rely on recommendations from family and friends, their doctor, or support groups. Oral communication can be a great way to find a top caregiver or home health agency .
Online: There are online comparison services for health care where home care providers search for job posting profiles. You set conditions and get a collection of candidates who can be contacted. In other case you can call any trusted hospital or clinic and ask for home health care service.